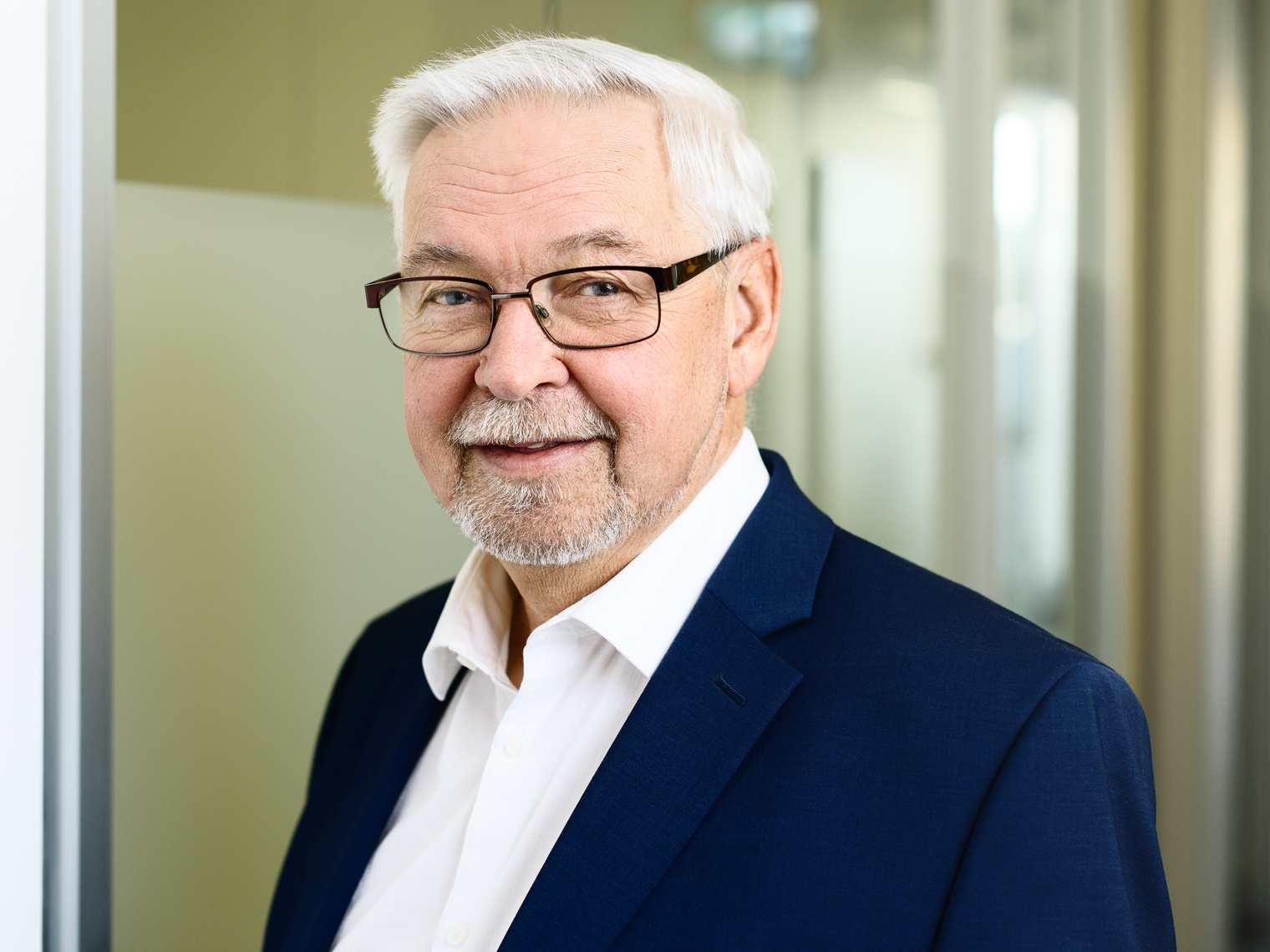 Stephen Beyea
Financial Planner
B. Comm, CFP, CLU, CFP, CPA
I enjoy helping people prepare for their future. Finances can be complicated and challenging but rewarding when clients see how to reach their goals. Taking time to understand concerns, goals and why these are important to them helps me understand their values.
My clients are busy. They are bombarded from various sources with advertising investment insurance, financial products and services. We simplify the process for our clients. Understand their risks and how to stay on track to reach goals. We tie client's goals, concerns, potential problems into a comprehensive financial security plan so they can feel sure that we've considered the "What if's" before they happen.
My experience in business management, accounting, and taxation has given me insight how to help business owners protect their business and their family. They have unique opportunities and problems as a manager, as a shareholder, and as an individual.
Relationships with family, friends, and clients built on mutual trust and respect.
Along with financial planning education and experience, I have many years of experience with business different companies as a Chartered Public Accountant where I worked closely with tax specialists, insurance specialists, investment specialists, and estate specialists to provide client focused solutions.