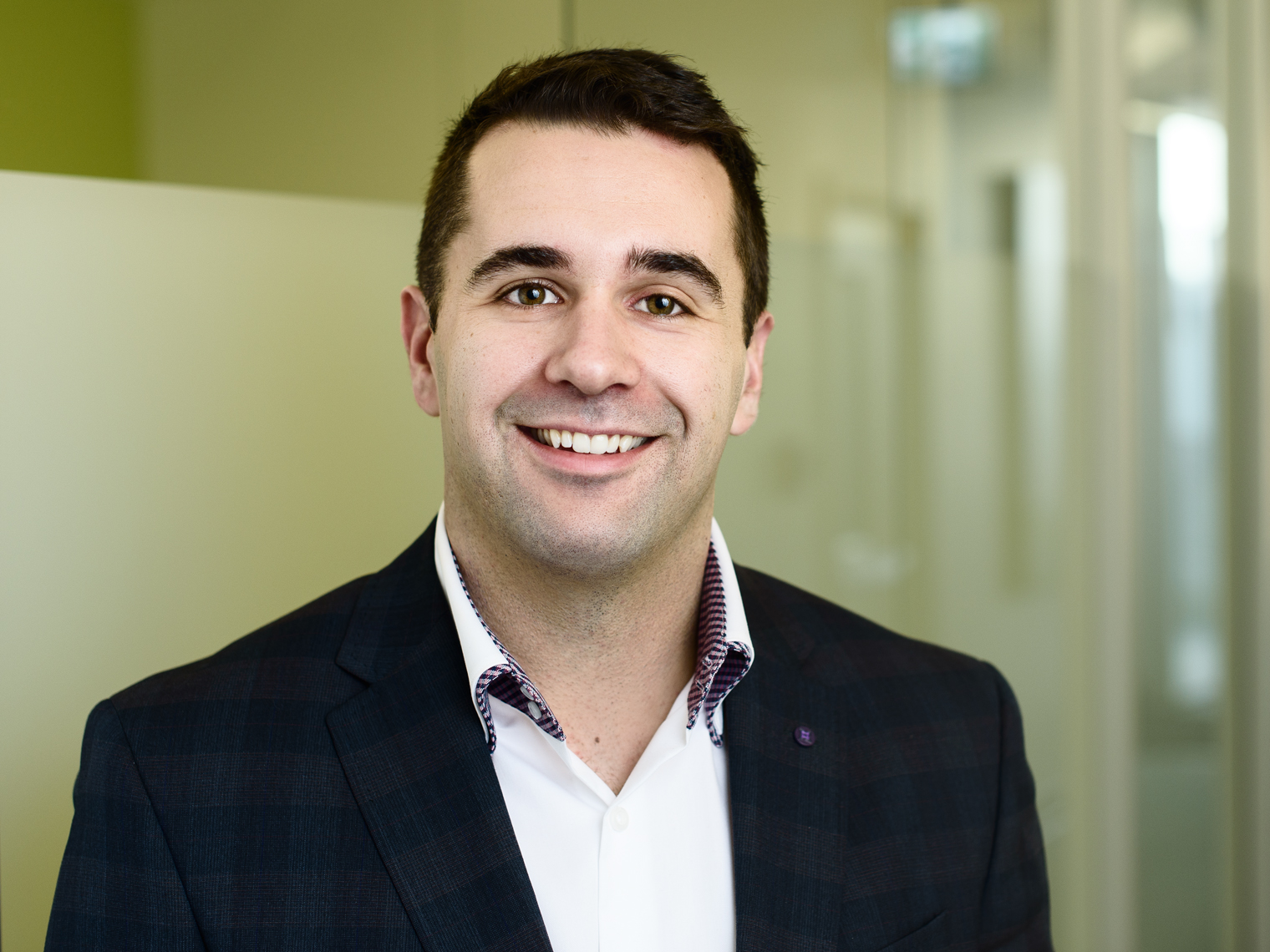 Remi Cyr
Financial Planner
CFP, EPC, BBA
It all started in 2013 at TD Bank when I found a new passion around the difficult acronyms used in the Finance world. RRSP, TSFA, RRIF, LIRA, LIF, Holdco, Opco… What are they? What do they mean? Now, I help people understand them and understand how they work based on their goals and needs.
It's important for me to always be on top of the new rules and regulations of the finance world, allowing me to give the best advice to my clients and solving the biggest question I get all the time from people: Will I have enough money to retire? I work with my clients towards their goal and help them have an answer to that question.
My talent is getting things done and following up on the plans that is created with each new client. I value my family, friends and clients. And I also value a healthy lifestyle. I really think that eating well and exercising brings the best out of people.
This passion for a healthy lifestyle gives me more energy to work harder for my clients.  I care deeply for all my clients and always want the best for them. This extends to our local economy and business life here at home where I have been in a business mentorship program as a mentor since 2015 helping numerous business owners in New Brunswick with growing their businesses.