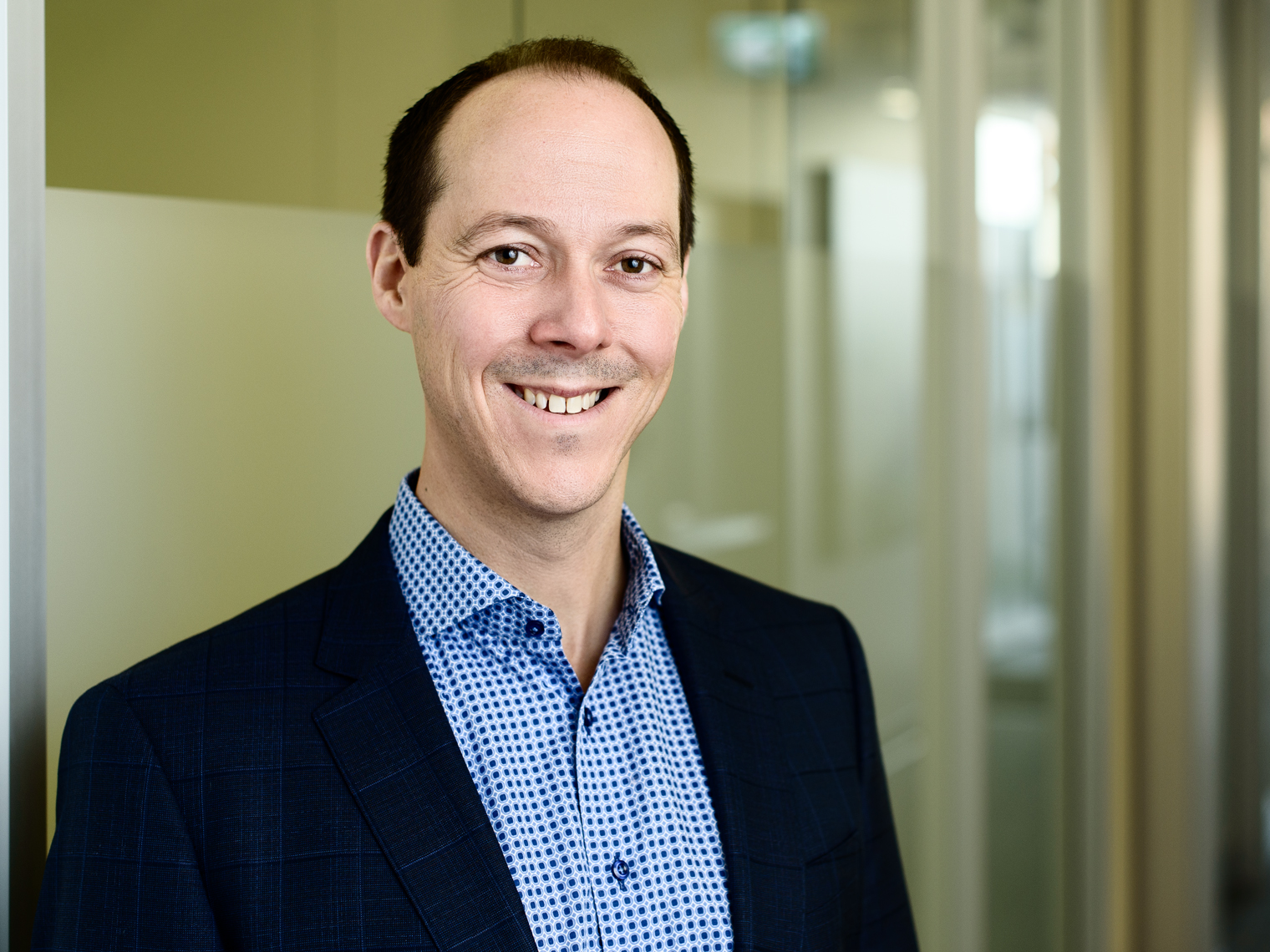 Josh McWilliam, BA, CFP, FMA, EPC, FCSI, CIWM, TEP
For now. For your future.
For Businesses
Protecting your business
Protecting your employees
Solutions Banking
For individuals and families
Investment products
Insurance products
For now. For your future.
We know that personal service is key to helping you find the right solution for your financial security needs. If you have questions about your financial security plan or specific financial products, contact us and we can set up a time to meet. We can discuss our services, review your specific needs and address any questions you may have.