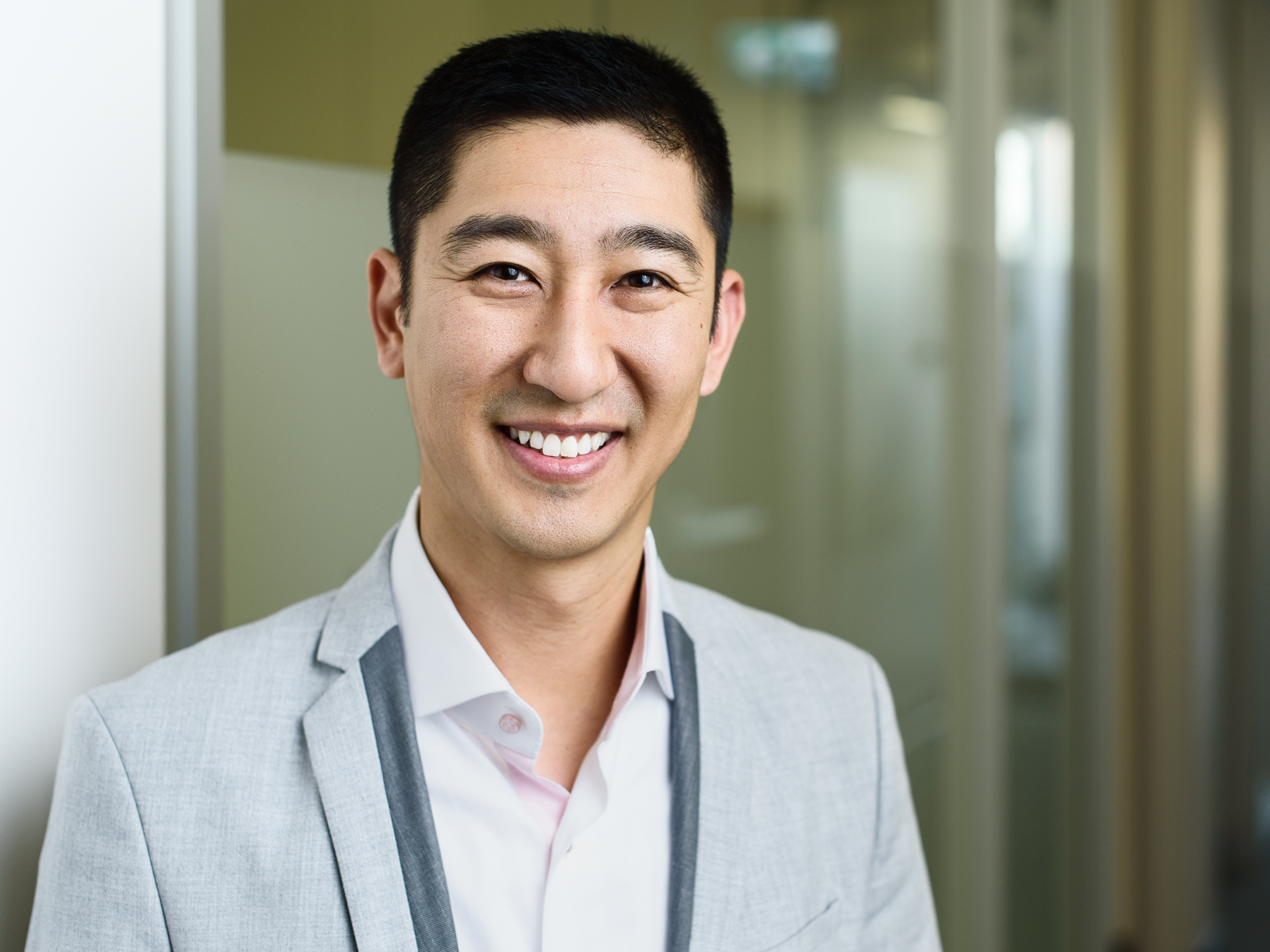 Your dreams, enhanced.
For Businesses
Protecting your business
Protecting your employees
Solutions Banking
For individuals and families
Investment products
Insurance products
Hi, I'm Kaming.
I help professionals like you reach their financial goals through strategic planning. It's a mixture of understanding your situation and where you want to go.
Think I can help you? Great! Let's do coffee.