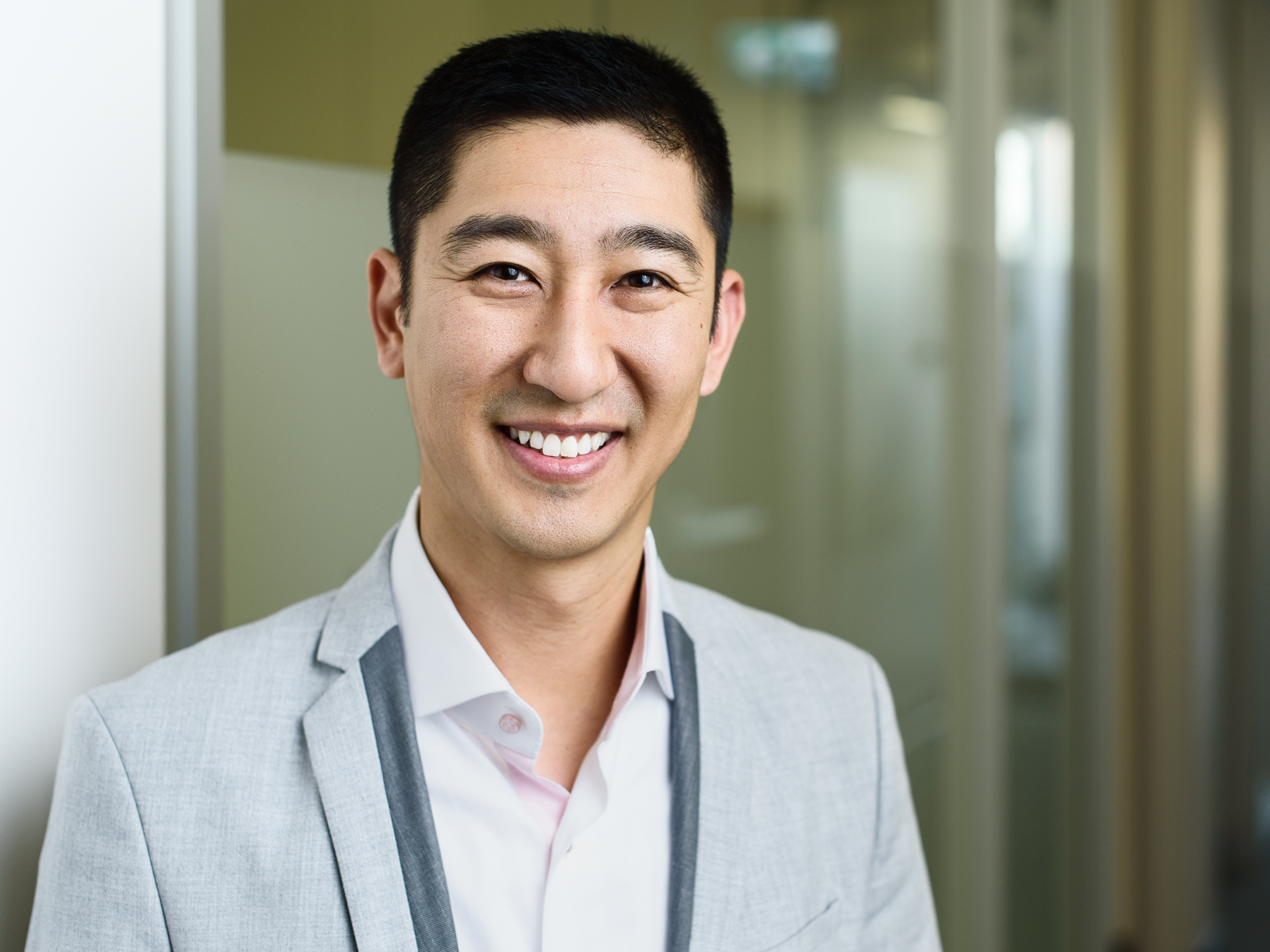 Your dreams, enhanced.
Hi, I'm Kaming.
I'm a financial planner specifically for doctors, specialists, incorporated business owners
and people transitioning to retirement.
My focus is to help you build wealth and optimize your estate plan
while also working to reduce your taxes. Having expertise in retirement plans and corporate structures, I build plans specifically for you.
I work hard to take care of your financial future to ease your mind
and give you time to focus on what matters most to you in
your practice, your business, you family and your life goals.