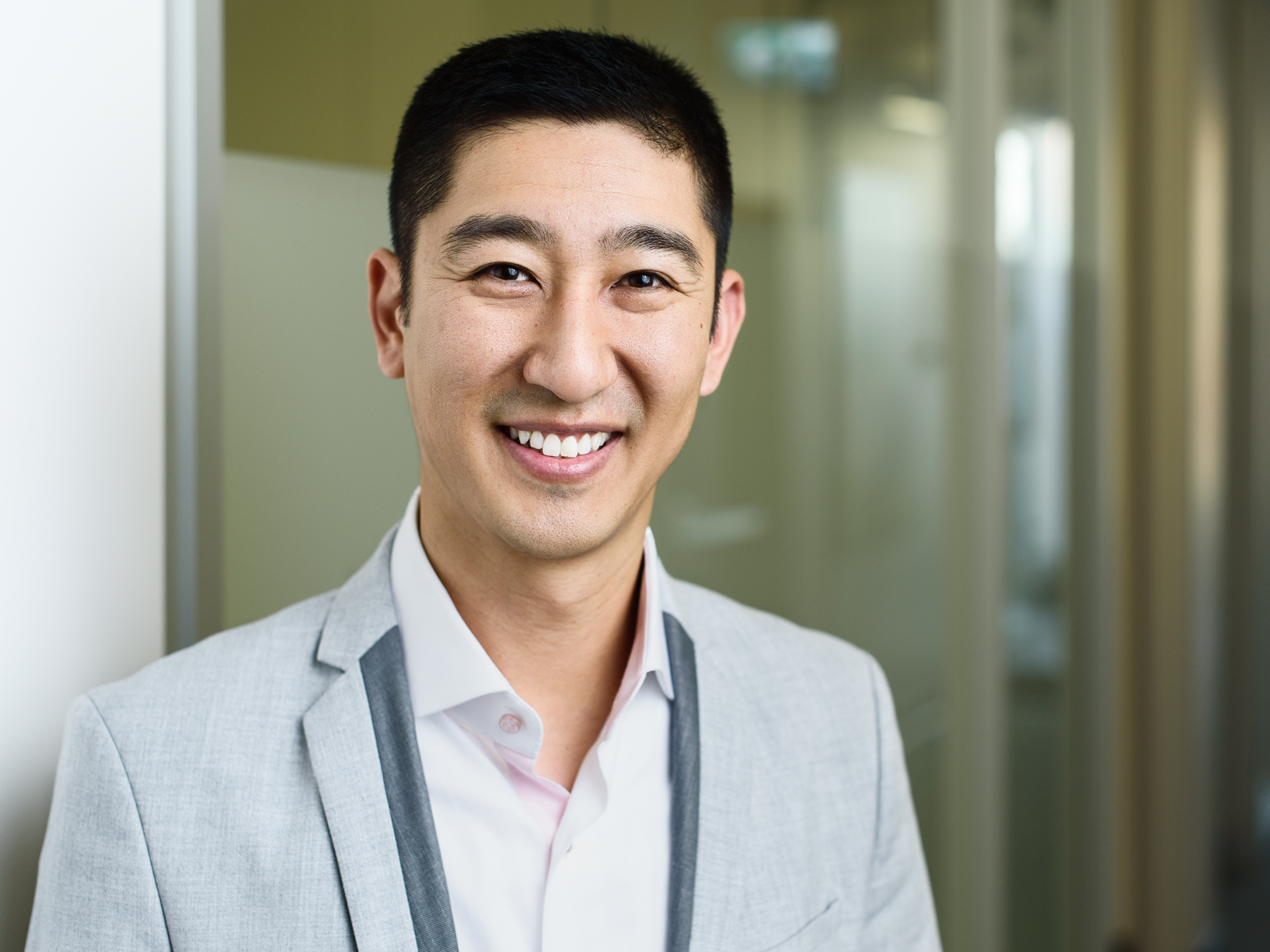 Your dreams, enhanced.
Hi, I'm Kaming.
I'm a financial planner specifically for doctors, specialists, incorporated business owners and people transitioning to retirement.
My focus for high net worth is savings taxes while building wealth and optimizing estate, as well as corporate structure retirement planning.
I take care my clients' financial future to keep their mind at ease, giving them time to focus on their practice/business and their family.
I look forward to our first chat!